South Florida Lacrosse Travel Team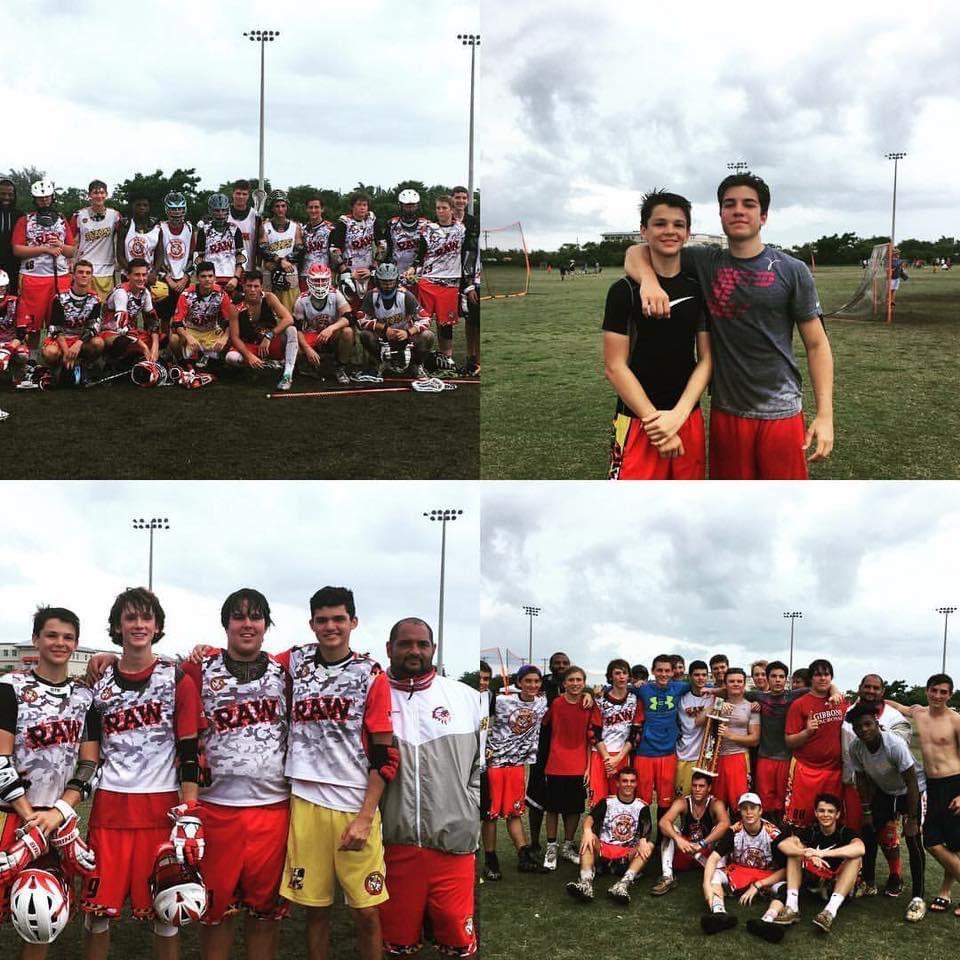 Program Dates: Oct 2021- Dec 2021
Online Registration Open August 8 ,2021
Teams: HIGH SCHOOL
Practice:
Oakland Park Stevens Field
Tuesdays and Thursdays
5pm- 6pm
Fees: $650.00 , after Oct 1st payment is $675.00
*Tournament Fees
*High School Coaches
*Practice Fields
*Uniforms sold separately
ALL UNIFORM OR APPAREL NEEDS CLICK HERE!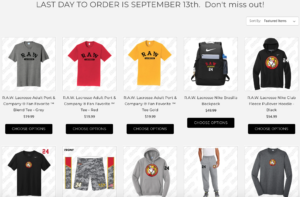 All items must be purchased by Sept 18th to ensure your apparel and uniforms arrive in time for the first tournament.
2 UPDATES!!
1- The RAW Lacrosse DE program was established last year. Selected FL players will have the opportunity to travel to participate with the DE program as well. Players will have additional opportunities to compete as well as additional exposure to college coaches.
2- We are proud to announce that we are an OFFICIAL Maryland Crab affiliate program! Yes we are still RAW Lacrosse but now our players will have direct access to National events and programs!
Tentative Tournament Schedule:
Additional fee required for Jingle Brawl Tournament
| | | |
| --- | --- | --- |
| Oct 23-24 | Gold Coast Shootout | Stuart, FL |
| Oct 30-31 | Monster Mash | Palm Beach Gardens |
| Nov 6-7 | Fall Classic | Vero Beach |
| Dec 18-19 | Jingle Brawl (additonal Fee req) | Fort Lauderdale |