LADY RAW TRAVEL TEAM FLORIDA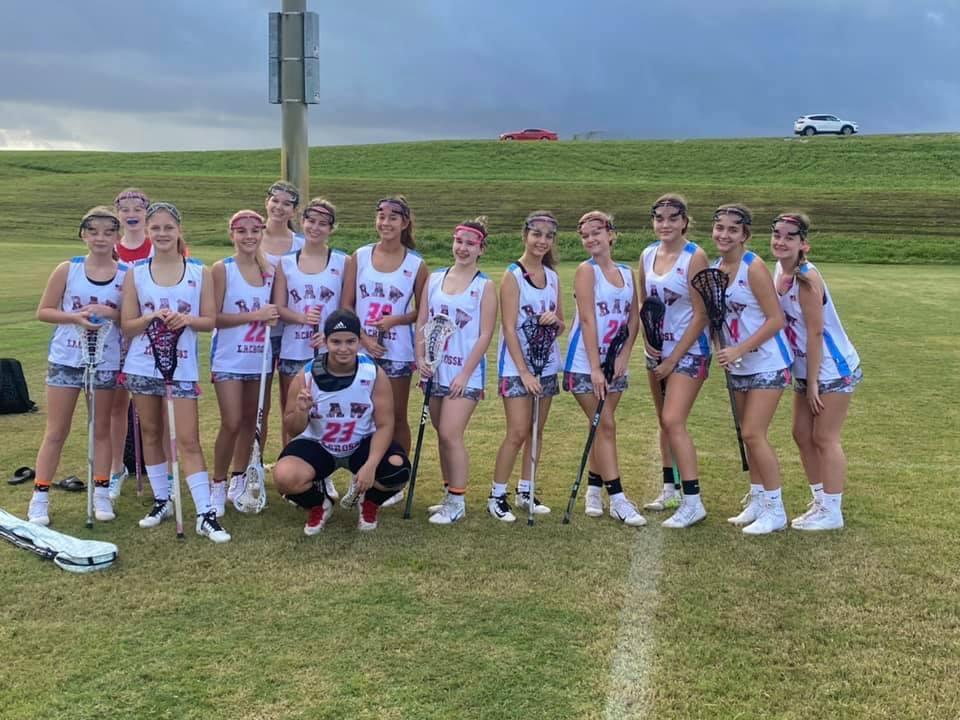 Program Dates: May 3rd- June 18th
Online Registration Open March 19 ,2022
Teams: HIGH SCHOOL
Practice:
Cardinal Gibbons Turf
Tuesdays and Thursdays
5pm- 6pm
Fees: $450.00, after Apr 15th payment is $475.00 (payment plan available)
*Tournament Fees
*High School Coaches
*Practice Fields
*Uniforms sold separately
ALL UNIFORM OR APPAREL NEEDS CLICK HERE!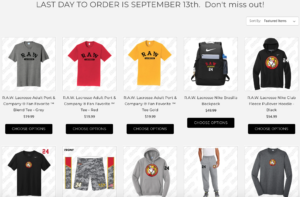 All items must be purchased by Apr 18th to ensure your apparel and uniforms arrive in time for the first tournament.
US LACROSSE REQUIREMENT
You must register first with US Lacrosse and then return to this Registration Session to signup.  If you have not already signed up with US Lacrosse, please follow these steps:
Step 1:  Obtain a US Lacrosse Membership

IF YOU DO NOT HAVE A CURRENT US LACROSSE MEMBERSHIP:  CLICK HERE

 Each athlete must have their own unique US Lacrosse membership

TO LOOK UP/RENEW A US LACROSSE MEMBERSHIP:  CLICK HERE

Step 2:  Return to this registration and proceed. Later in this registration session you will need to enter the US Lacrosse Membership ID that you received in Step 1.
Tentative Tournament Schedule: Subject to Change
| | | |
| --- | --- | --- |
| May 21-22 | Florida Summer Challenge | Parkland |
| | | |
| June 18-19 | So Flo Summer Shootout | Palm Beach |