South Florida Boys Travel Team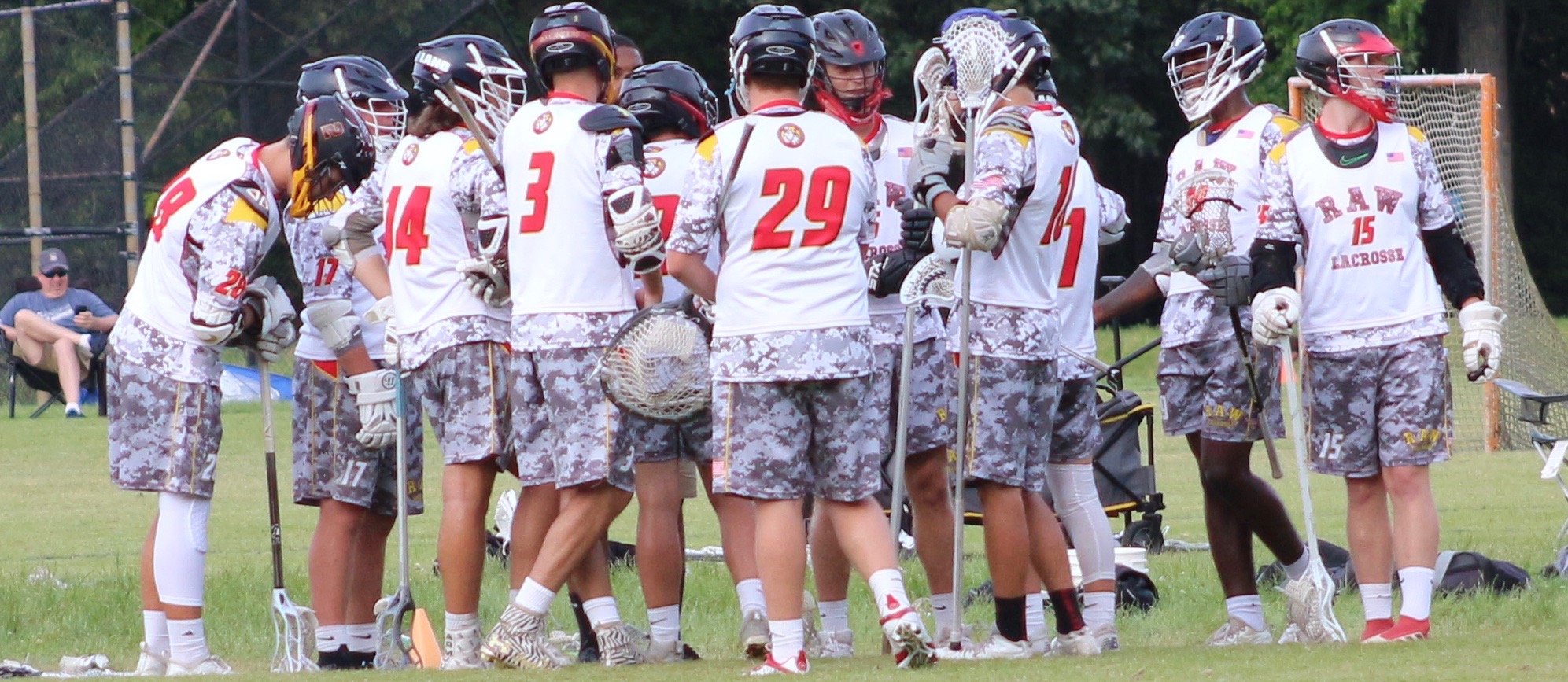 Program Dates: Sep 2023- Dec 2023
Online Registration Open
Teams: HIGH SCHOOL
Practice:
3:30pm-5:00pm and Location TBD
Twice a Week with additional training opportunities
Fees: Low Cost Tuition Fees
* No Registration Fee!    * No EXTRA Travel Fees! 
          *Tournament Fees          * NO Try Out Fee
          *High School Coaches     *Practice Fields   
          *Includes Uniform
*Apparel sold separately. 
*
ALL UNIFORM OR APPAREL NEEDS CLICK HERE!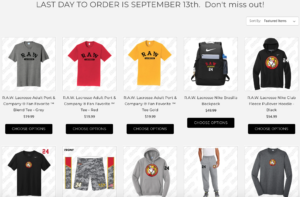 All items must be purchased by Sept 30th to ensure your apparel and uniforms arrive in time for the first tournament.
US LACROSSE REQUIREMENT
You must register first with US Lacrosse and then return to this Registration Session to signup.  If you have not already signed up with US Lacrosse, please follow these steps:
Step 1:  Obtain a US Lacrosse Membership

IF YOU DO NOT HAVE A CURRENT US LACROSSE MEMBERSHIP:  CLICK HERE

 Each athlete must have their own unique US Lacrosse membership

TO LOOK UP/RENEW A US LACROSSE MEMBERSHIP:  CLICK HERE

Step 2:  Return to this registration and proceed. Later in this registration session you will need to enter the US Lacrosse Membership ID that you received in Step 1.
Tentative Tournament Schedule
| | | |
| --- | --- | --- |
| Oct 28-29 | Monster Mash | West Palm |
| Nov 4-5 | Fall Classic | Vero Beach |
| Dec 16-17 | Jingle Brawl (optional) (additional fee req) | Coral Springs |
| Dec 9-10 | Gold Coast Shootout | Davie |